WEDDING PHOTOGRAPHY
"Hi ladies,
Just received the wedding album today...and WOW! I love, love, love it :)
Thank you for everything, y'all did such a wonderful job ♡"
Best, Shannon Ostertag
(Scroll down for more weddings)
An intimate wedding in Maui
A n evening wedding for Angelo and Hayley at The Kukahiko Estate in Makena, Maui.
All the little details were waiting for them – including a made-to-order sunset!
Studio No 5. Wedding photography. 480-949-7040. Email us now! Click here.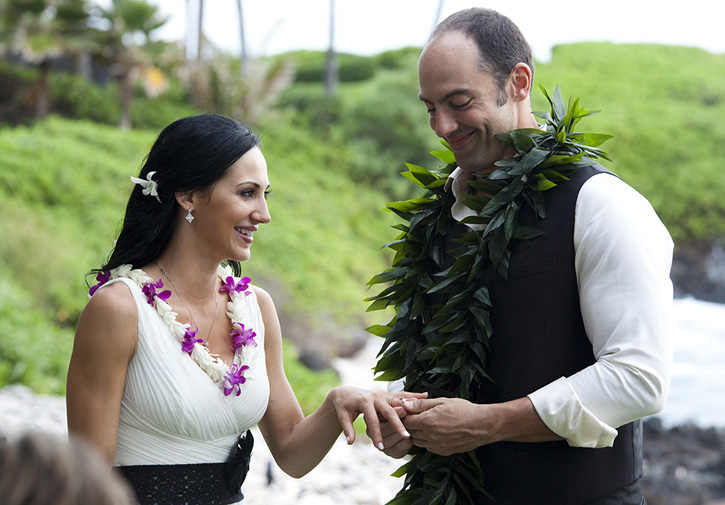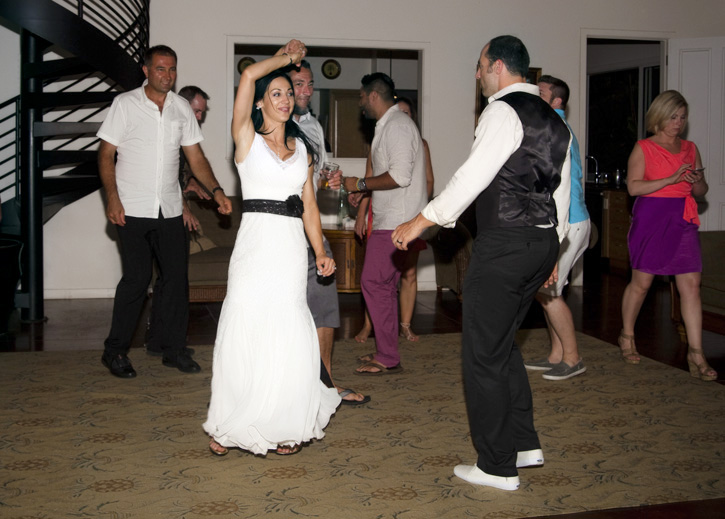 Wedding at a private North Phoenix residence with spectacular views.
It was a beautiful Spring day for Gary and Jessica. The world is at their feet... That's for sure!
The perfect day for an intimate backyard wedding.
The Four Seasons in Scottsdale was the perfect backdrop
for this gorgeous wedding!
Jason and Nicole came all the way from New York to celebrate their wedding day in Scottsdale.
Their family came from around the globe to share the day and enjoy the beautiful surroundings.
Tim and Crystal were married in La Jolla, CA.
It was a warm and breezy day on the beach when the happy couple exchanged their vows.
"Everybody loves the photos. You made us feel so relaxed and you captured the whole day so well. Thank you for everything!" Tim and Crystal R.
The private setting of the Boojum Tree in Phoenix is always colorful.
For Kevin and Kandi it was a beautiful setting for their wedding.
Something is always blooming there... especially their love!
Greg and Shannon were married at their
private estate in North Phoenix.
The blending of families was celebrated with an intimate gathering of family and friends.
It was a Christmas Eve wedding filled with love!
Studio No 5. Wedding photography. 480-949-7040. Email us now! Click here.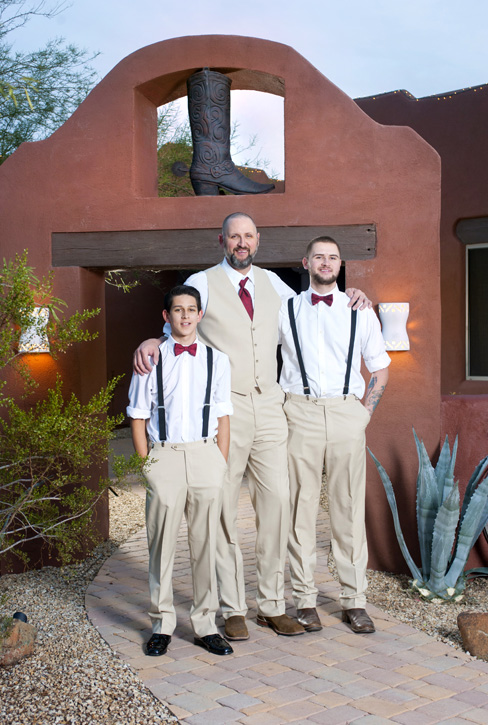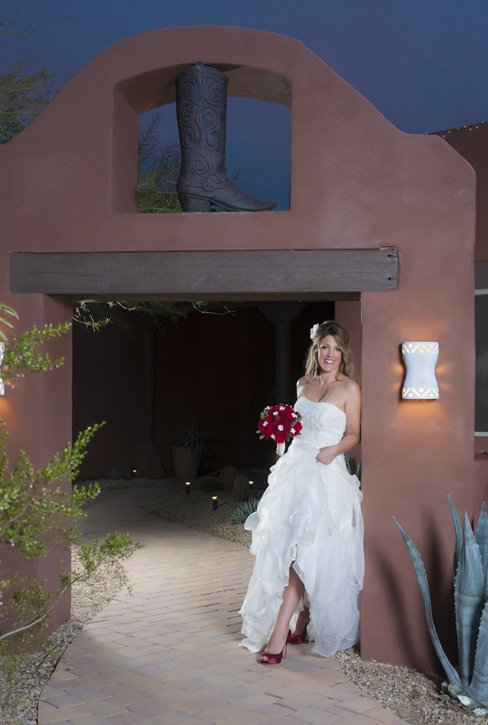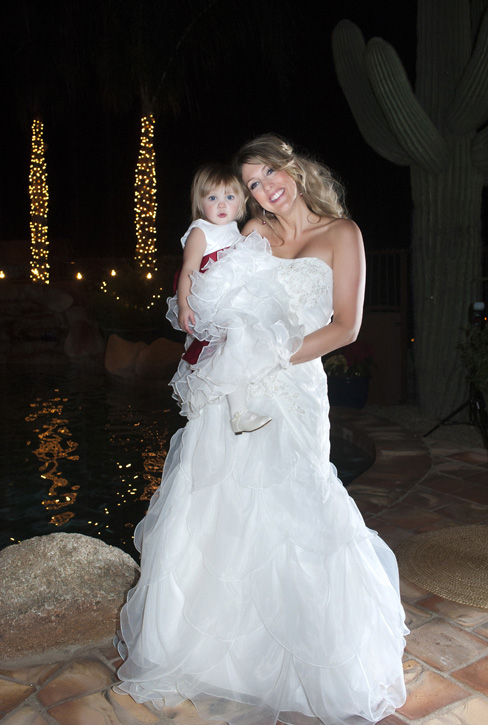 We offer a wide variety of photography services!
Visit our sister sites:
EmjaiStudio.com – Bar/Bat Mitzvahs, Families, High School Seniors
StudioNumber5.com – Weddings, High School Seniors, Professional Headshots
TinaCelle.com – Professional Headshots, Corporate Events, Scottsdale Conventions
ArizonaMitzvahs.com – Bar/Bat Mitzvahs